What's Going On?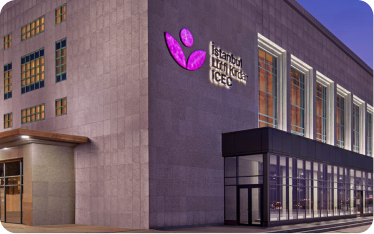 November 13
frENSday
Our event will be hosted on the first day of DevConnect 2023 in the International Convention & Exhibition Center (ICEC). frENSday is the first ever conference organized and hosted by ENS Labs. It will be focused on ENS and the greater Ethereum ecosystem through tracks that celebrate the ethos, values and potential of Web3.
We're excited for the opportunity to bring together leaders in the space to collaborate through talks, workshops and announcements.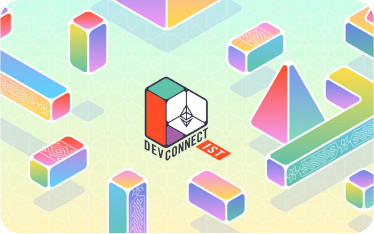 November 13 - 19
Devconnect
DevConnect is a week-long gathering of independently operated Ethereum events designed for the community to come together and learn, share and make progress together.
DevConnect aims to bring together Ethereum's most important builders, researchers and its community. The Devconnect Cowork is a place to network, and meet the people working in Ethereum. On the side, you can explore the rich history and culture of Istanbul.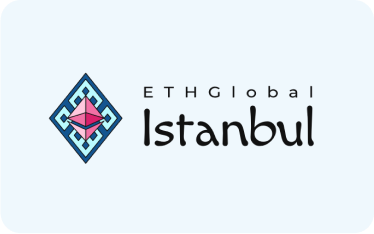 November 17 - 19
ETHGlobal Istanbul
36 hours for a chance to hack for over $500,000 USD in prize money! ETHGlobal hackathons are focused on building the decentralized future by providing participants learning opportunities, strengthening developer communities and pushing the limits of new technologies.
ENS will be offering $10,000 in ENS-specific prizes at ETHGlobal: Istanbul, held directly after Devconnect, it's your opportunity to put into practice what you've learned at frENSday!